De Ijskast

De Ijskast is a non profit art space started by Geertje Brandenburg in 2022 in the centre of Rotterdam.
It's main focus is giving young artists the opportunity and finances to exhibit.





deijskastrotterdam@gmail.com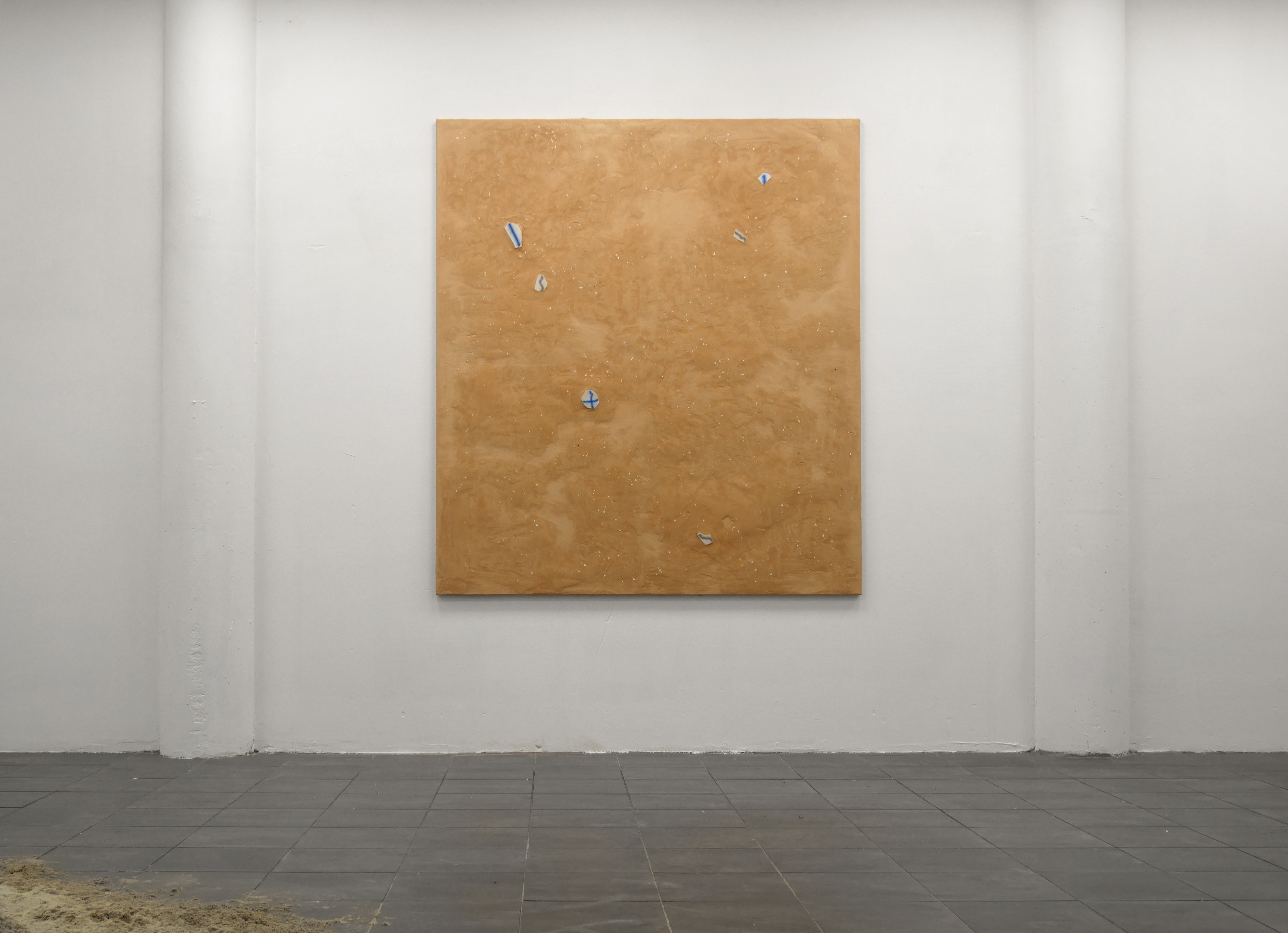 1e Middellandstraat 56, open by appointment



Instagram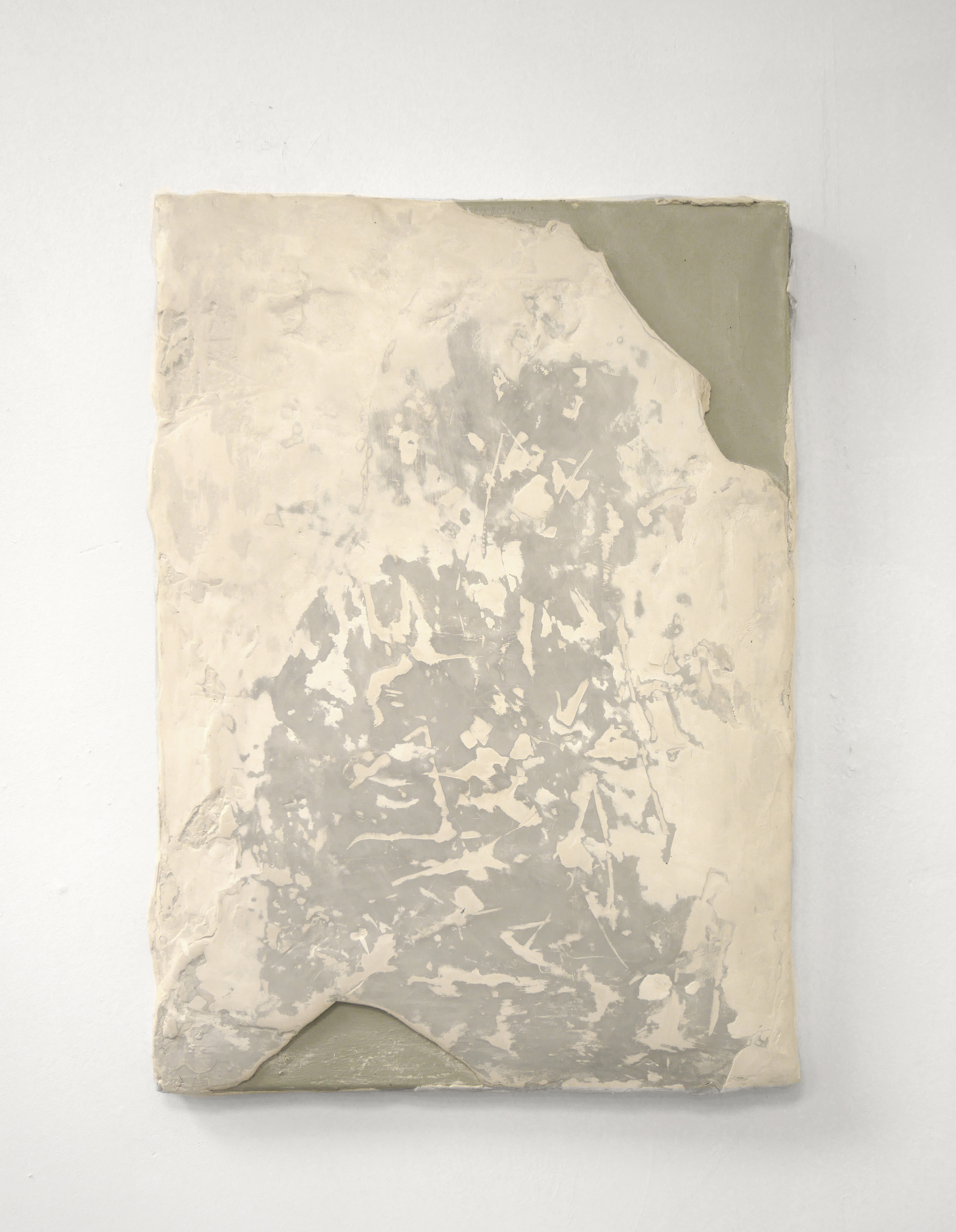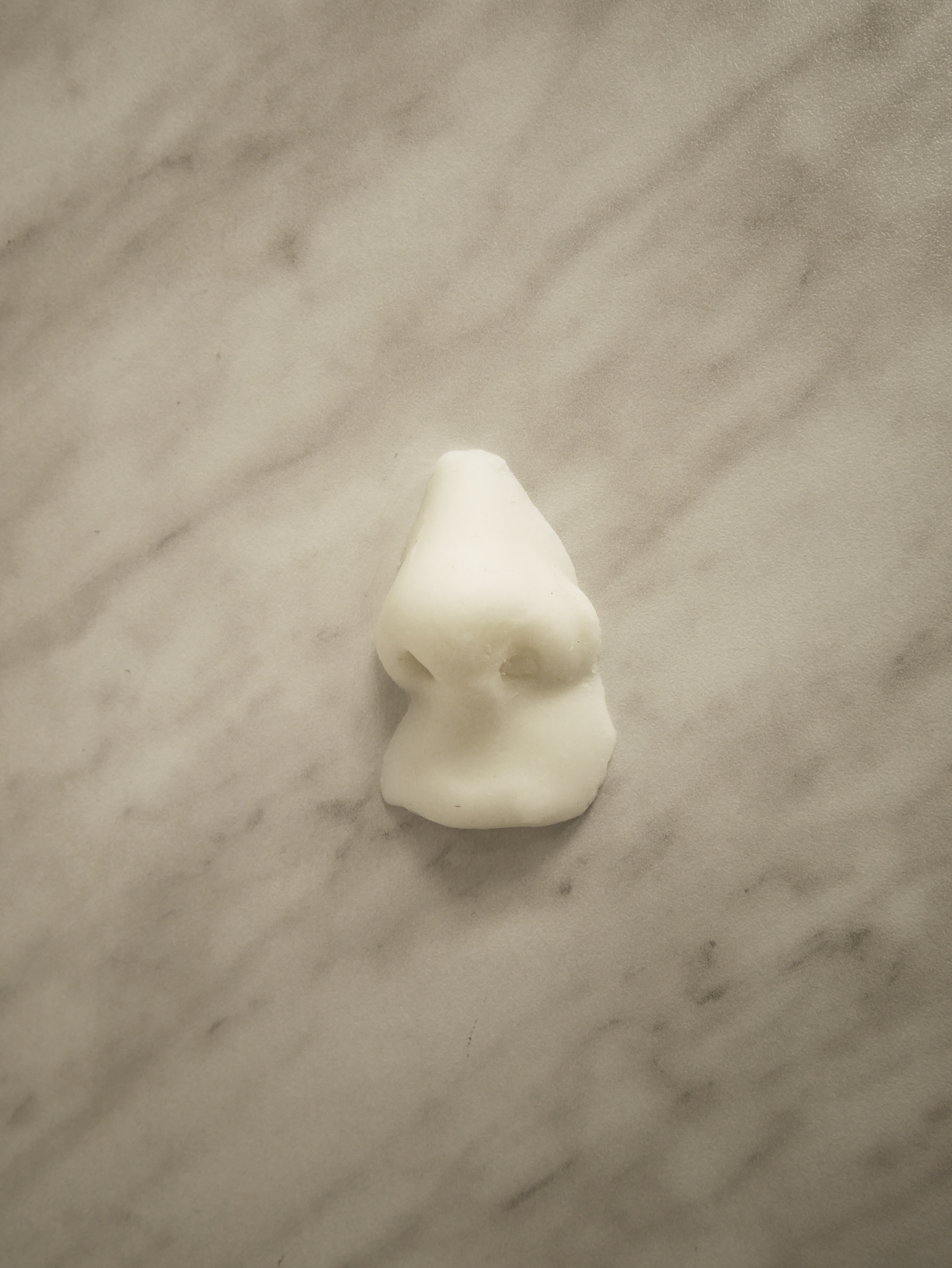 Images from 'Am Ende wird alles gut' with Joost Vermeer, Jeltje Schuurmans and Geertje Brandenburg, curated by Geertje Brandenburg.